Chris Plavidal shoots the most beautiful still photos of fashion, jewelry, homes, beauty and food & drink. His eye makes the ordinary extraordinary and the luxurious even more extravagant. Chris's photography background goes all the way back to childhood. Here is his story…
I remember the first moment I got the photography bug. As a kid, I constructed a model rocket with a small 110 film camera built into the nose cone. When the parachute fired, the camera shutter was tripped. I launched it over and over again – until the roll of film was done. Opening the envelope of prints was one of those special moments of clarity. Only two showed anything other than sky or white smoke of the rocket but there was something magical about seeing the rooftops from hundreds of feet in the air. I was enthralled – I had made that!

Cut to college graduation. By that time, I had basically one plan in mind – to be a professional musician.
I'd minored in photography and still really loved printing. Post-college graduation, while pursuing music, I got a job as a darkroom printer for a local aerial photographer.
After a few years of Denton music and photography, I fell in line with the mass exodus to New York City. Easily finding photo printing work there, I had an itch…I couldn't stand working in the dark while The City was happening outside. So, I found another job working for a photographer named Eddie Adams who was an award winning war correspondent.

I learned a lot about photography from Eddie but, mostly, I learned a lot about life and what's important. So, I moved back to Texas with my soon-to-be wife, and started chipping my way into the Dallas photo universe in which we now dwell – honing my skills as a still life photographer.

I've always enjoyed the pace and control of shooting still life.
It just fits me right.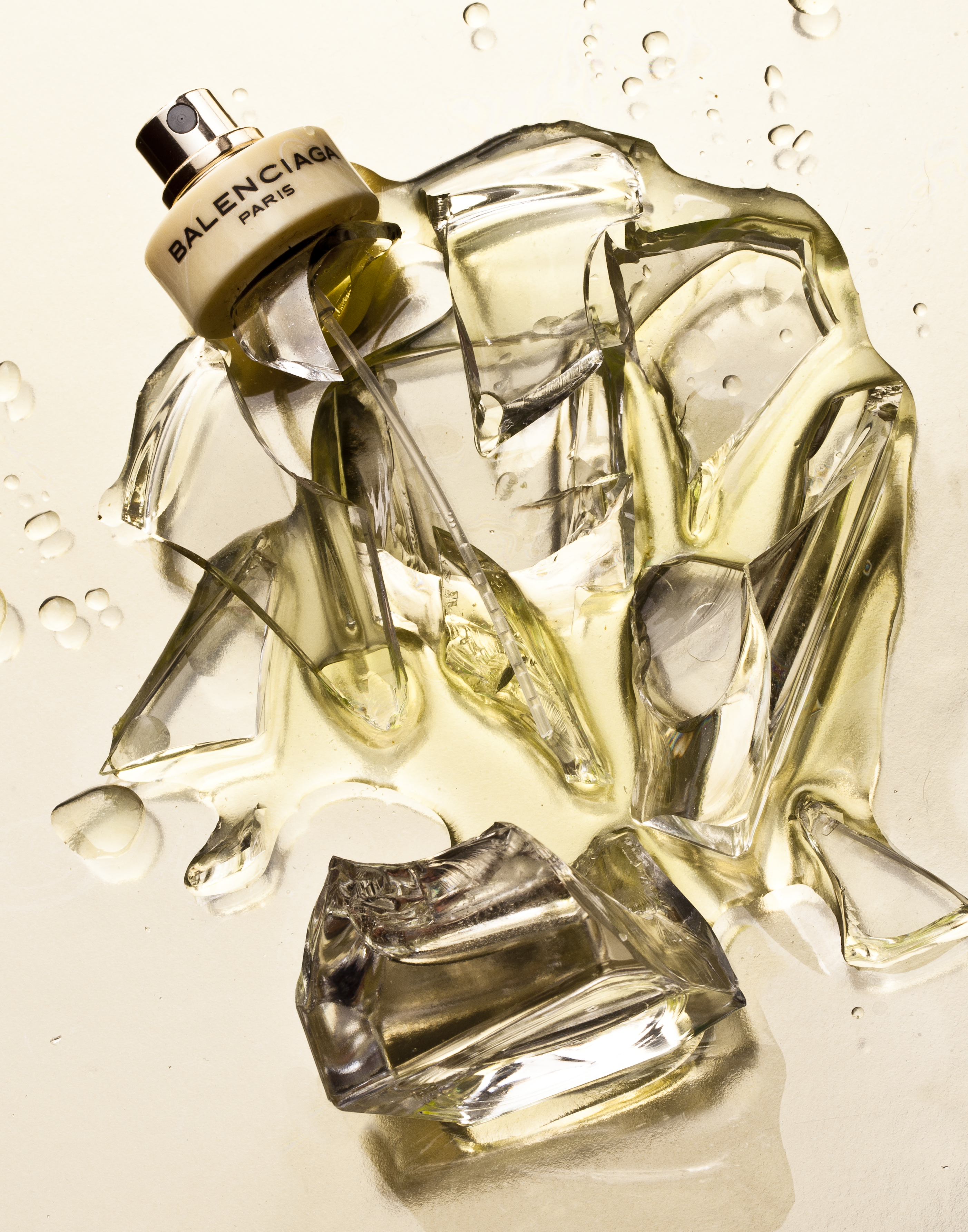 Jennifer Dunn and I were both with Manny Rodriguez back when he had a group of four photographers working out of his studio. Jenn was the rep for all of us and when the economy got wonky, we had to split up the group at Manny's. Thus, the start of SisBro…

I love what I do. Sometimes it hardly seems like work.

Photography is so direct. With music, different people can hear and appreciate (or despise) the same sound in vastly different ways. For me, an image cuts through far more quickly and concisely.
There is something so satisfying about picturing something in your mind, then putting the puzzle pieces together and making it happen in a photograph. I love that.
You never know when something inspiring will reveal itself. Sometimes it's a song, or the accidental play of light and shadows down a wall, or even the random chaotic sounds of a city. Very often, though, you have to seek it. I love to get out in nature with my family. I find a lot of inspiration and solace in nature.

I also really enjoy, appreciate, and look for the happy accidents that can happen on set. Smash something, and see what happens!
A series of blind stumbles and leaps of faith led me to where I am today. Inspiration and direction are unpredictable variables in life. Keep an open mind and your path appears before you.
View Chris's Portfolios :
CHRIS PLAVIDAL Photography Portfolio
Contact Chris's Rep, Jennifer Dunn at:
jennifer@sisterbrothermgmt.com
Follow Chris:
@plavidal_photography