Spring 2016- Jennifer Bigham has moved on from Sisterbrother Management. We wish her the best with her future endeavors!
Jennifer Bigham is Sisterbrother Management's resident Rock and Roll stylist. With a love of vintage and a penchant for advanced street style, she brings accessible edge to all her work. Whether it be product or fashion styling, Jen likes to keep it fun with an eye on combining energies of the present and past. She started as an assistant at SisBro, eventually moving up to her current position as a principal stylist. Here is her story…
Fashion has been in my life as far back as I can remember. I worked as an account executive for a jean manufacturer, as a project manager for an accessories company, and then as a product coordinator at Fossil. Nothing seemed to be the right fit so I started an online vintage clothing company called Whiskey Vintage.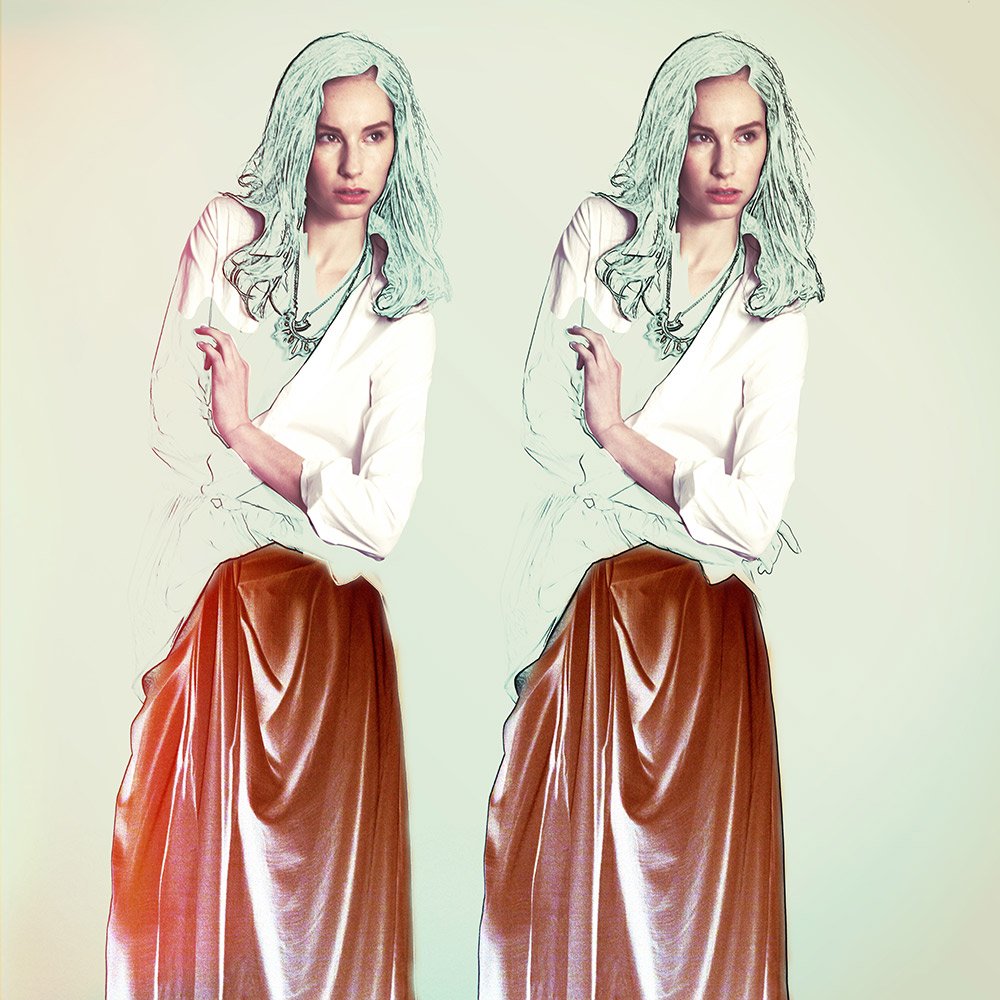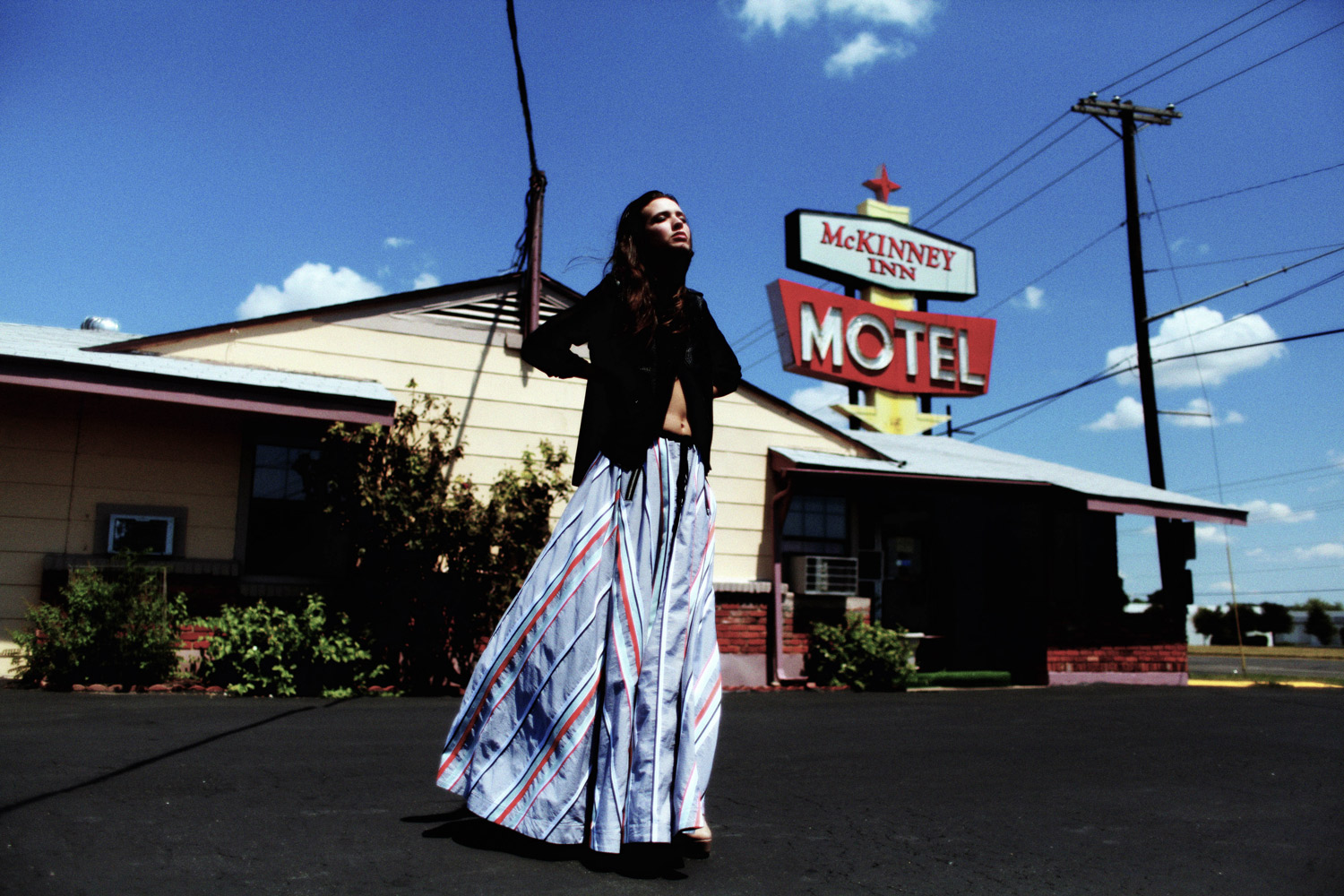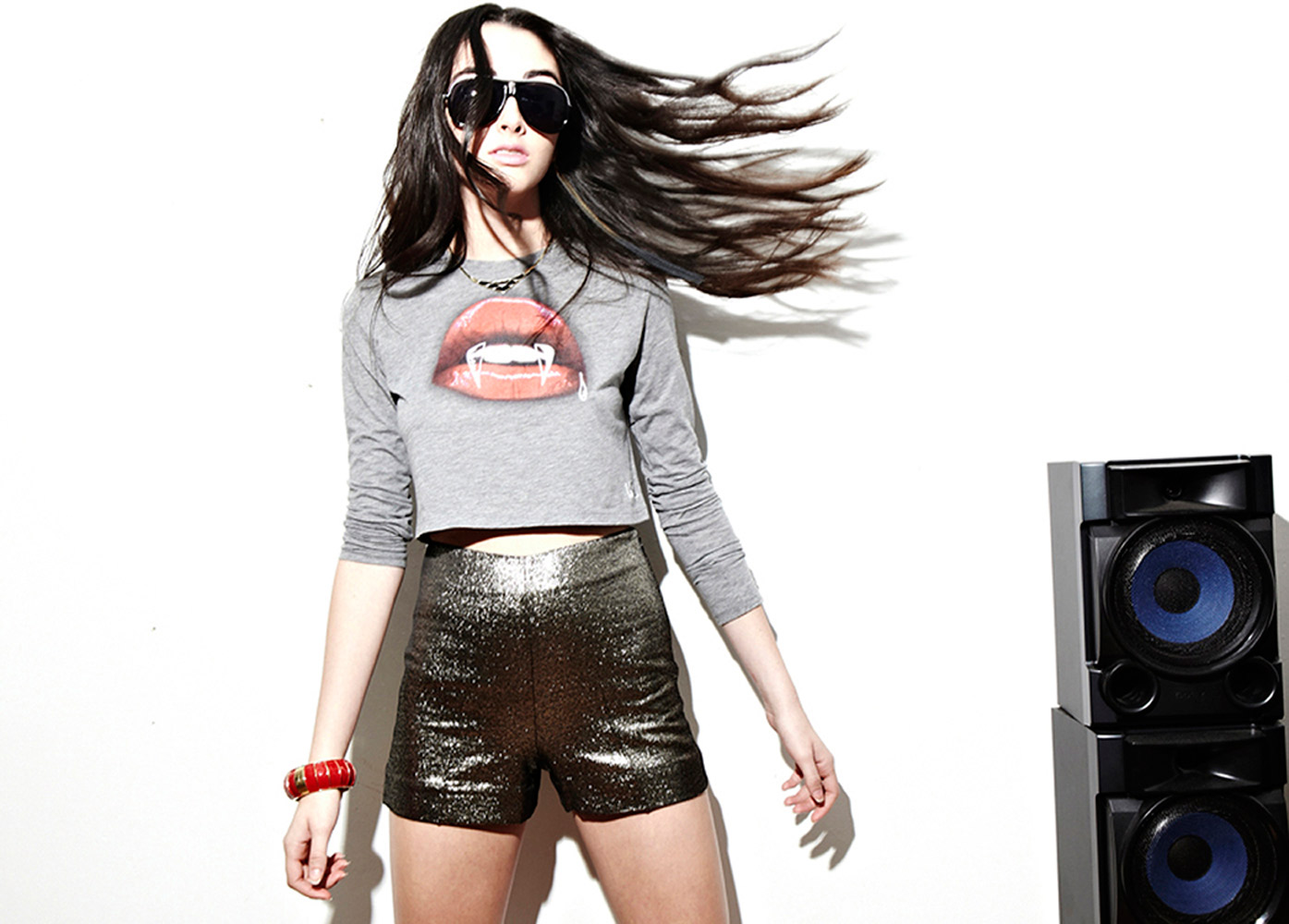 I have always been inspired by vintage clothing, movies, and music.

As I was working with Dallas photographers shooting Whiskey Vintage clothing, friends kept telling me that I should do this for a living. I laughed and asked, "Do what for a living?!" That's how I found out about styling as a career.
Introduced to Independent Artists, I started assisting stylists Amy K. Hays, Aubrey Mayo, and finally…Brittany Winter.
Brittany and I worked so well together and she introduced me to the wide world of product styling. It wasn't too long after that I moved over to join her at the rad boutique agency Sisterbrother Mgmt! When I met with Jenn Dunn and Samantha Collie, it was a perfect fit – I was the very first assistant to sign with SisBro. I instantly felt at home and started working with Brittany full time. Part of the Sisterbrother family for a little over 4 years now, within that time I've moved up to being a principal stylist.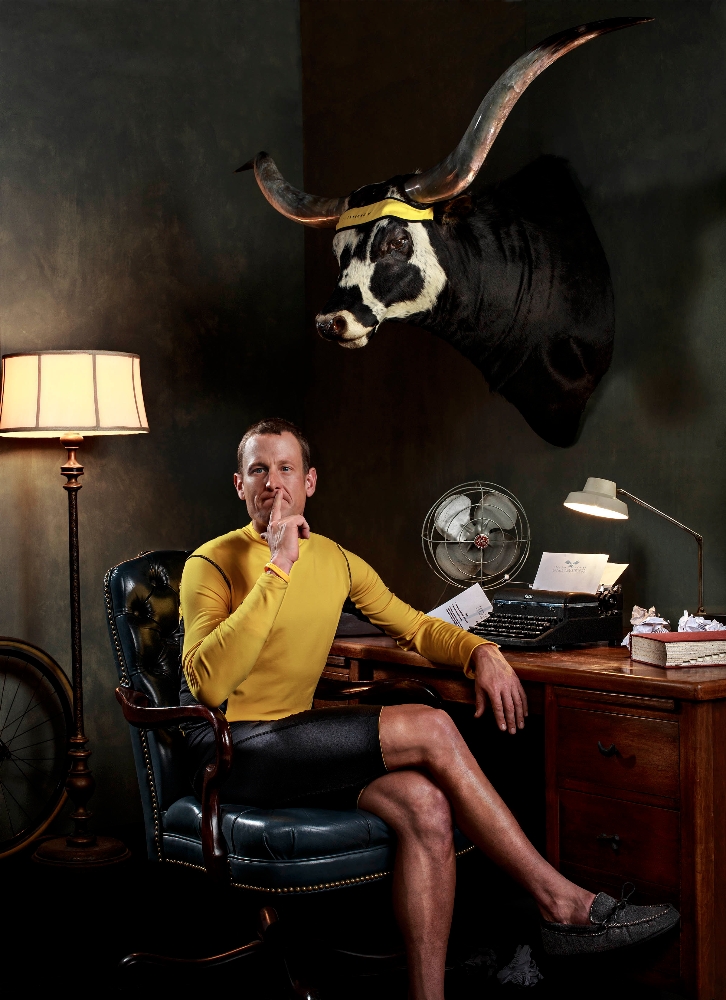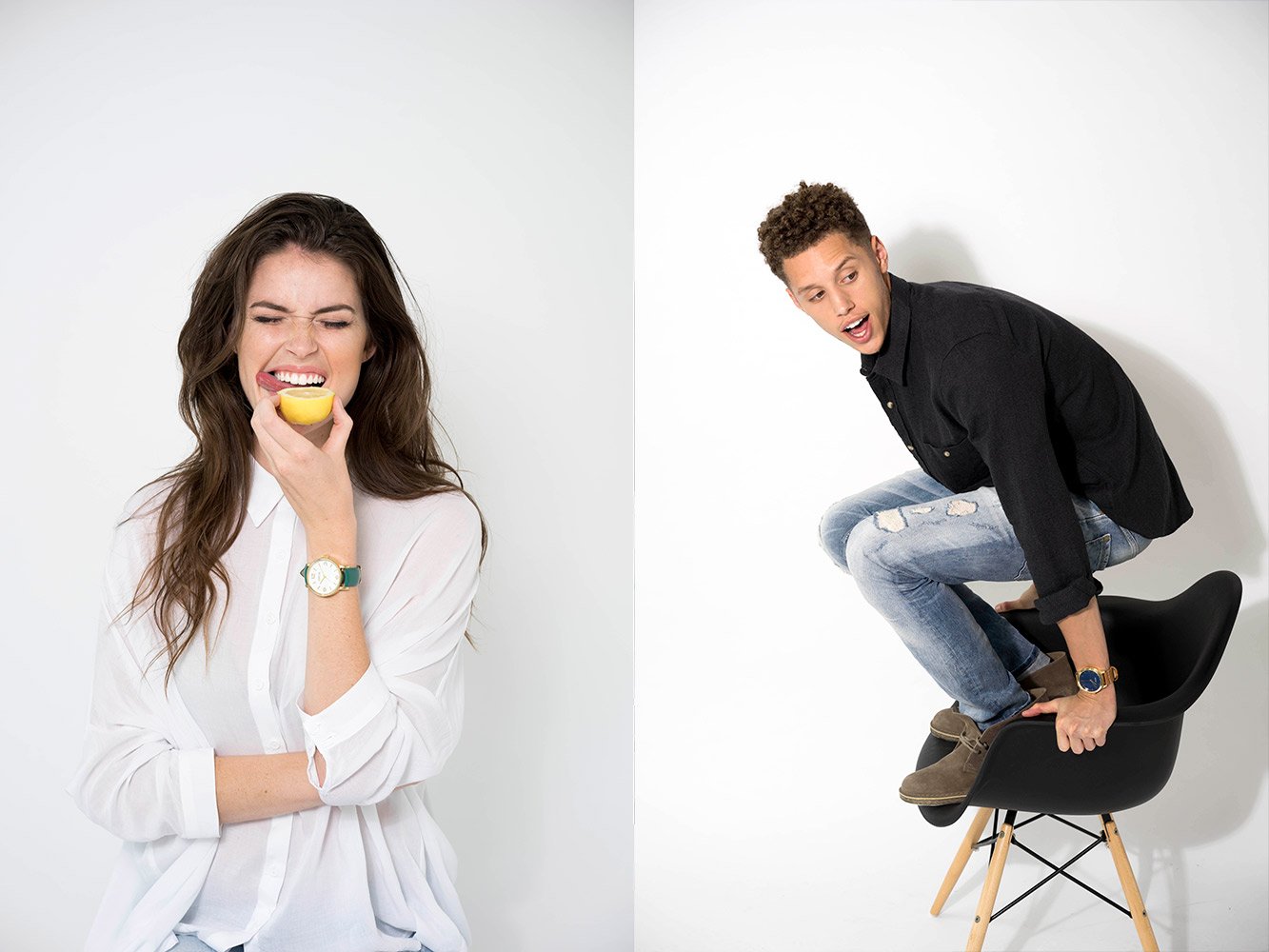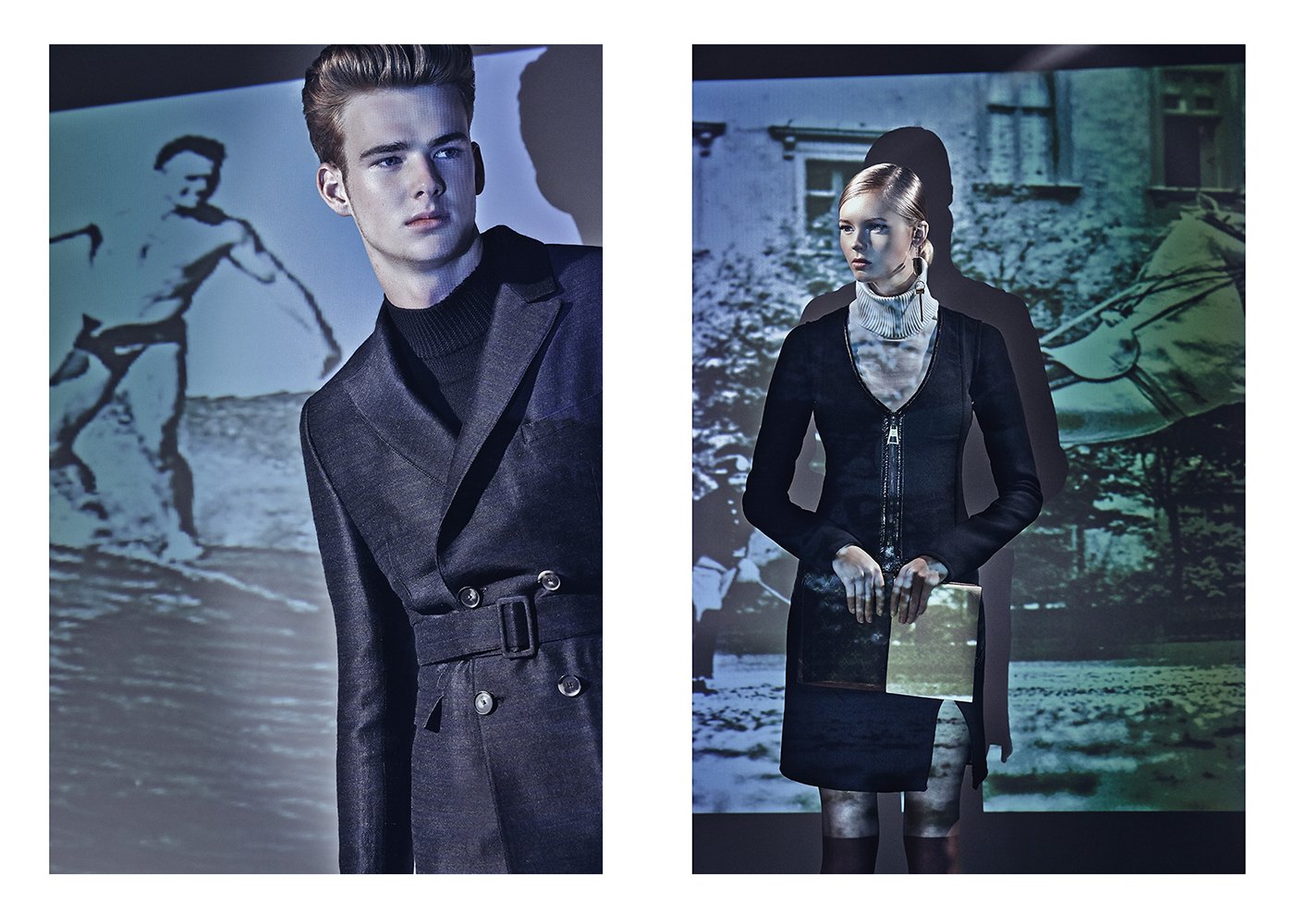 Something that I really love about what I do is the combination of excitement and anxiety when booked for a new client. I love walking into an entirely new creative space and creating something special with a new team. That fuel of the unknown is invigorating and really gets my creative juices flowing.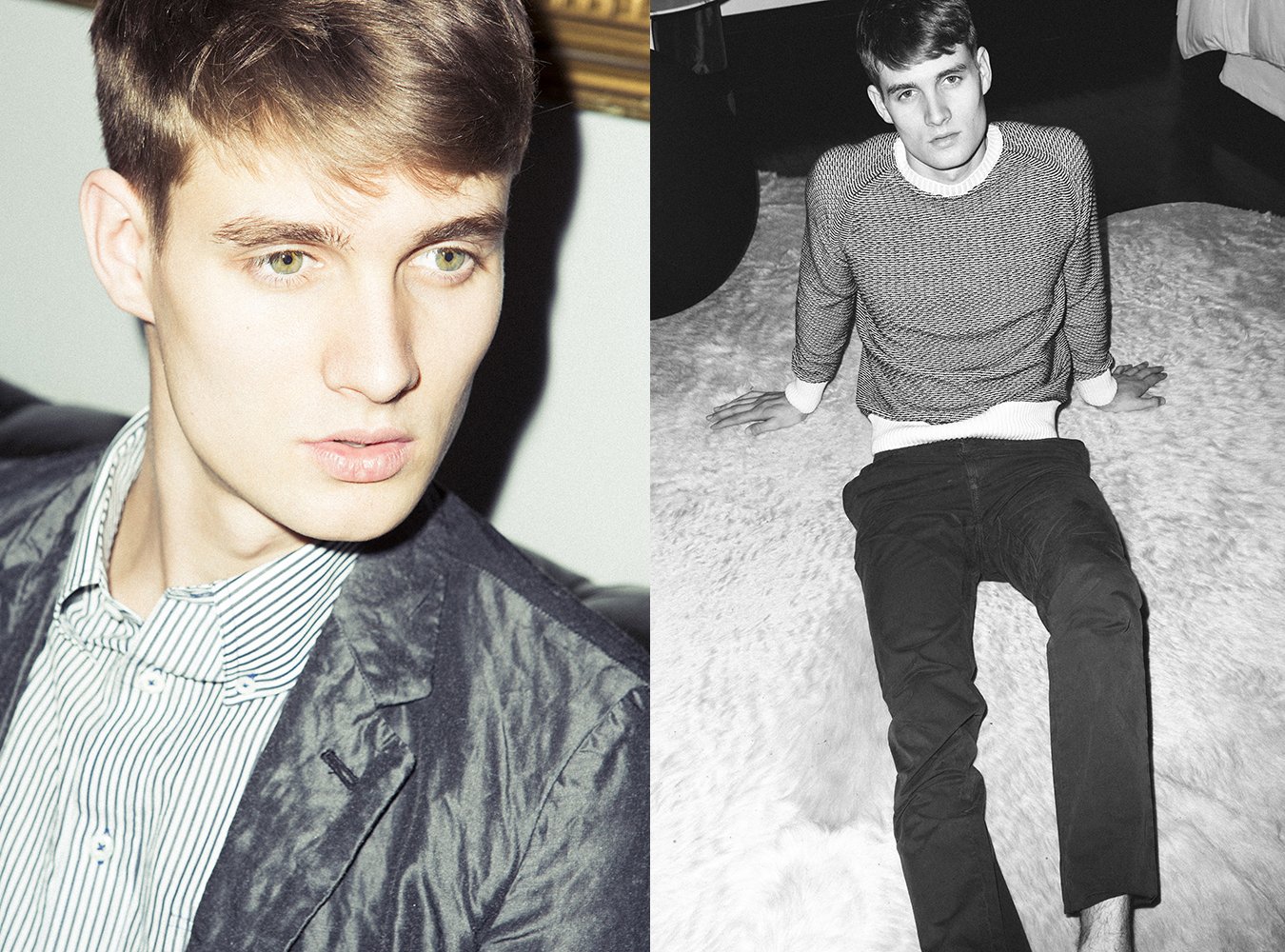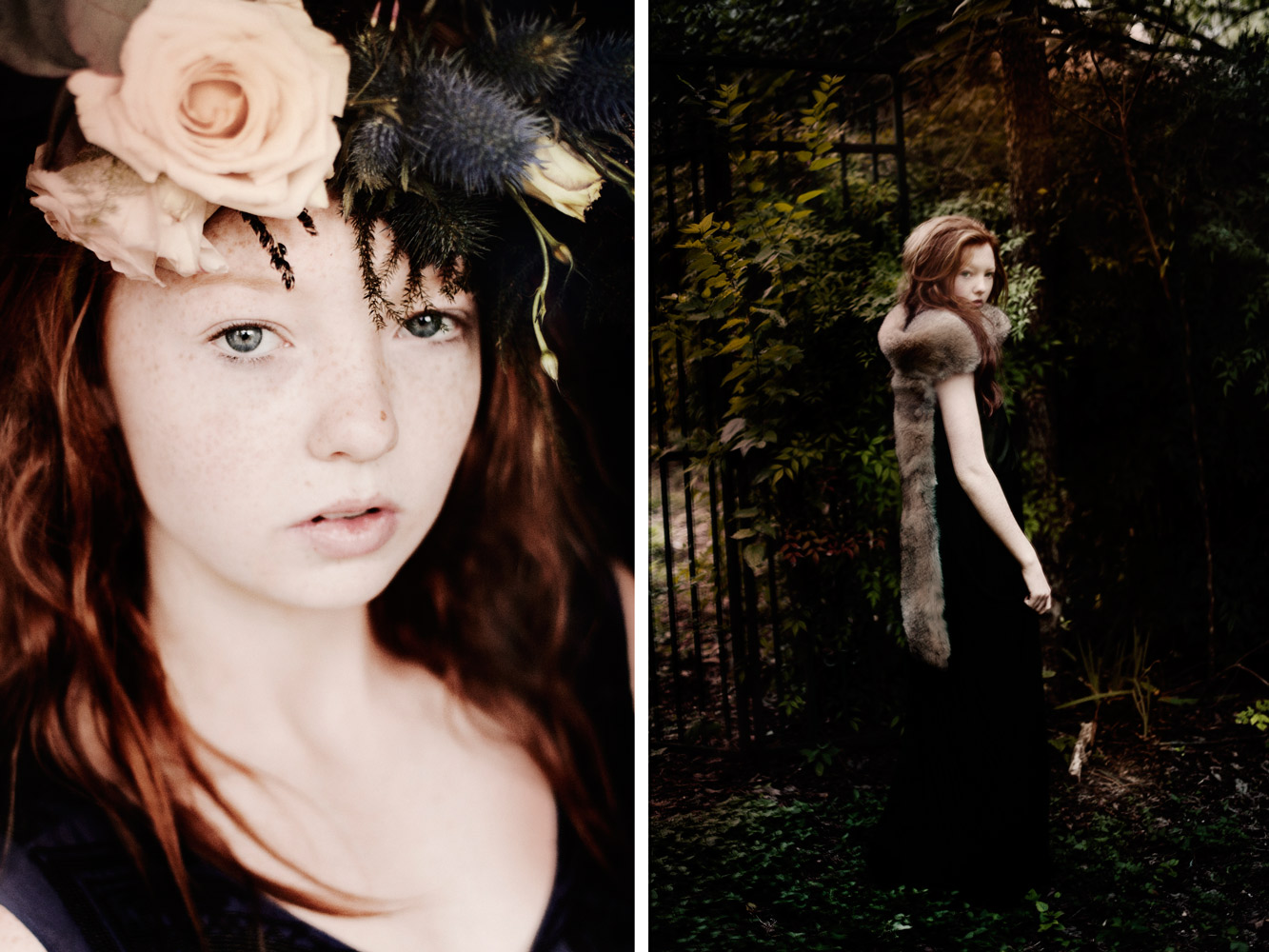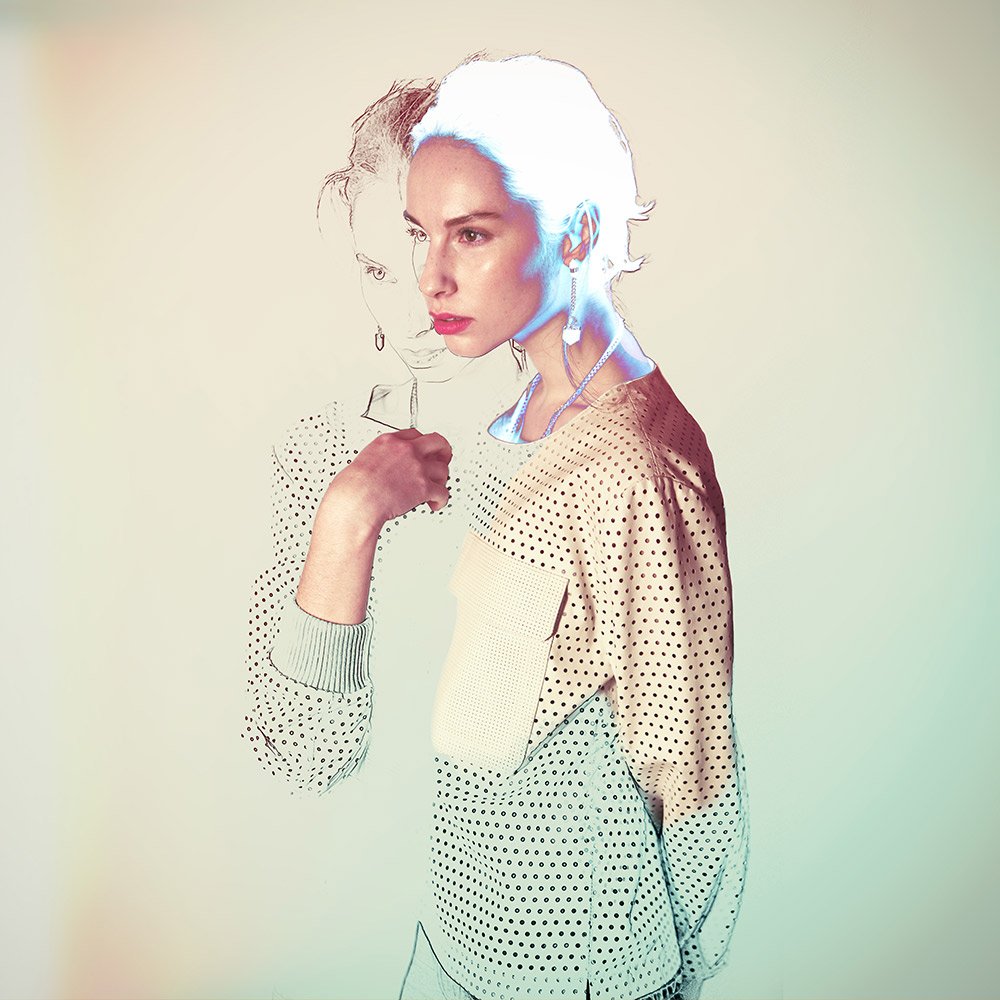 I find inspiration everywhere I go now…from watching people at the State Fair to traveling and art shows. As I have grown professionally, I have learned so much more about, well…everything!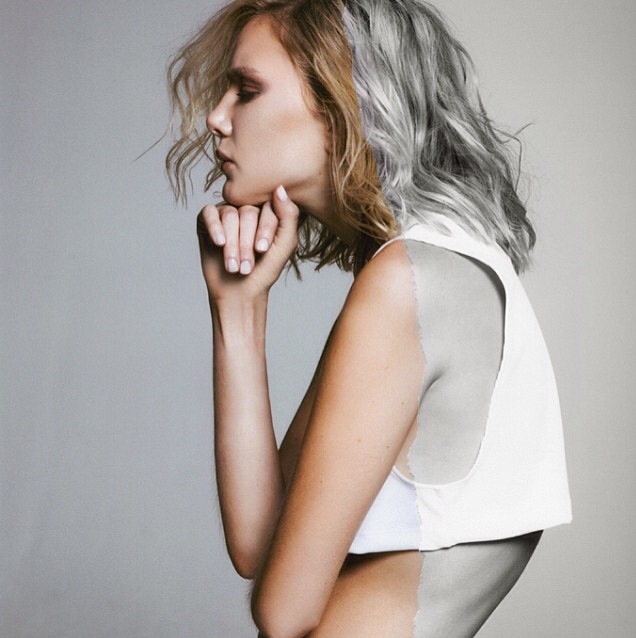 Follow Jennifer:
@whiskeyvintage