Spring 2016-Richard Krall has moved on from Sisterbrother Management. We wish him the best with his future endeavors! Visit Richardkrall.com
Richard Krall has been taking beautiful photos for decades. Influenced by paintings, film and the process, here is Richard's story…
Thinking I wanted to be a painter, that's what I attended university to study. I liked to paint in a realistic style, which didn't sit well with most of my professors. So, I left school and worked as a commercial illustrator for a while. It occurred to me…why am I painting things photo-realistically, when I could just be photographing them?

I ditched the brushes (airbrushes, actually) and went with the camera, full time.
Photography is the only medium that communicates so much in such a short amount of time. A fraction of a second, in fact.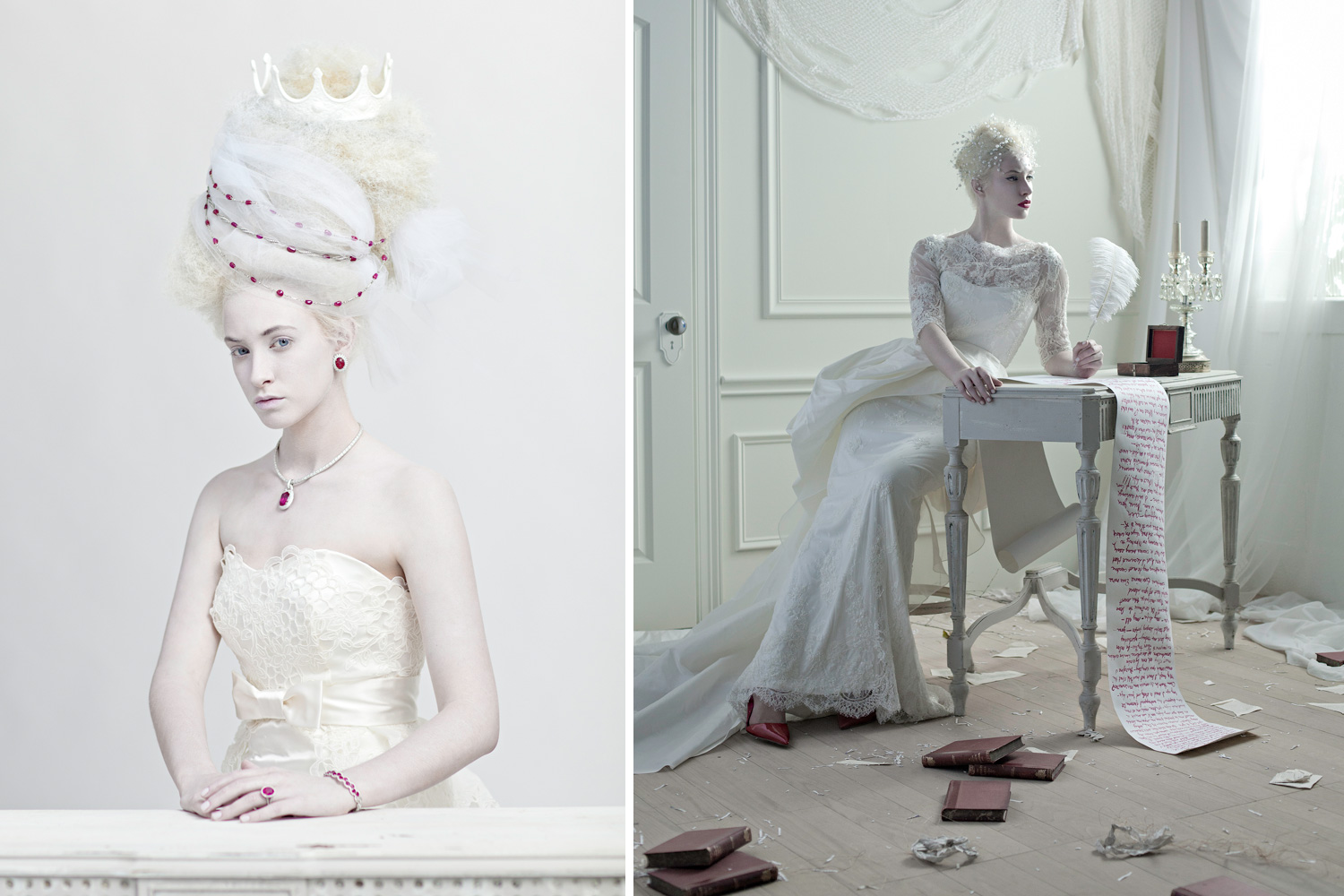 Jennifer approached me a long time ago in a land far, far away and I joined up with Sisterbrother.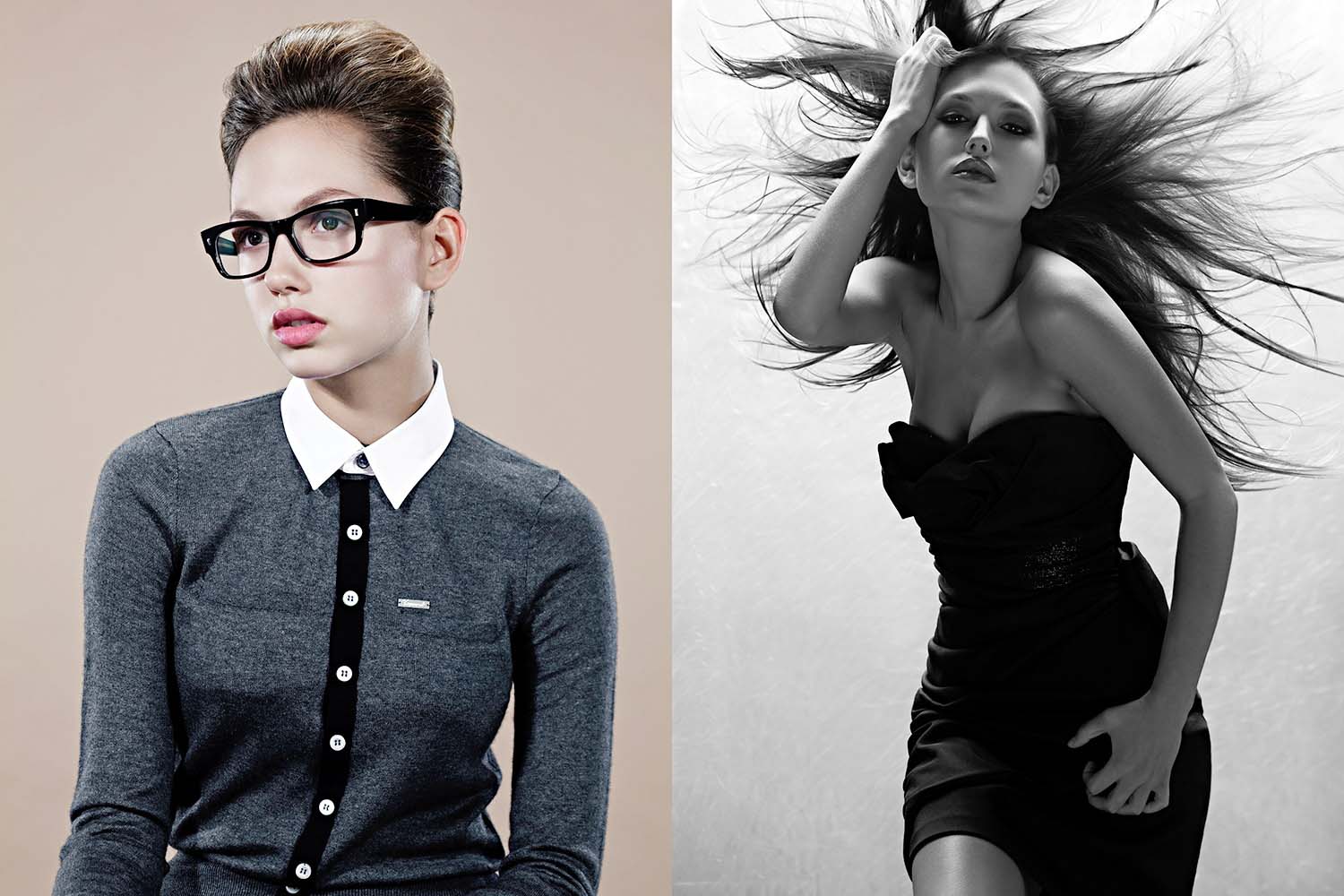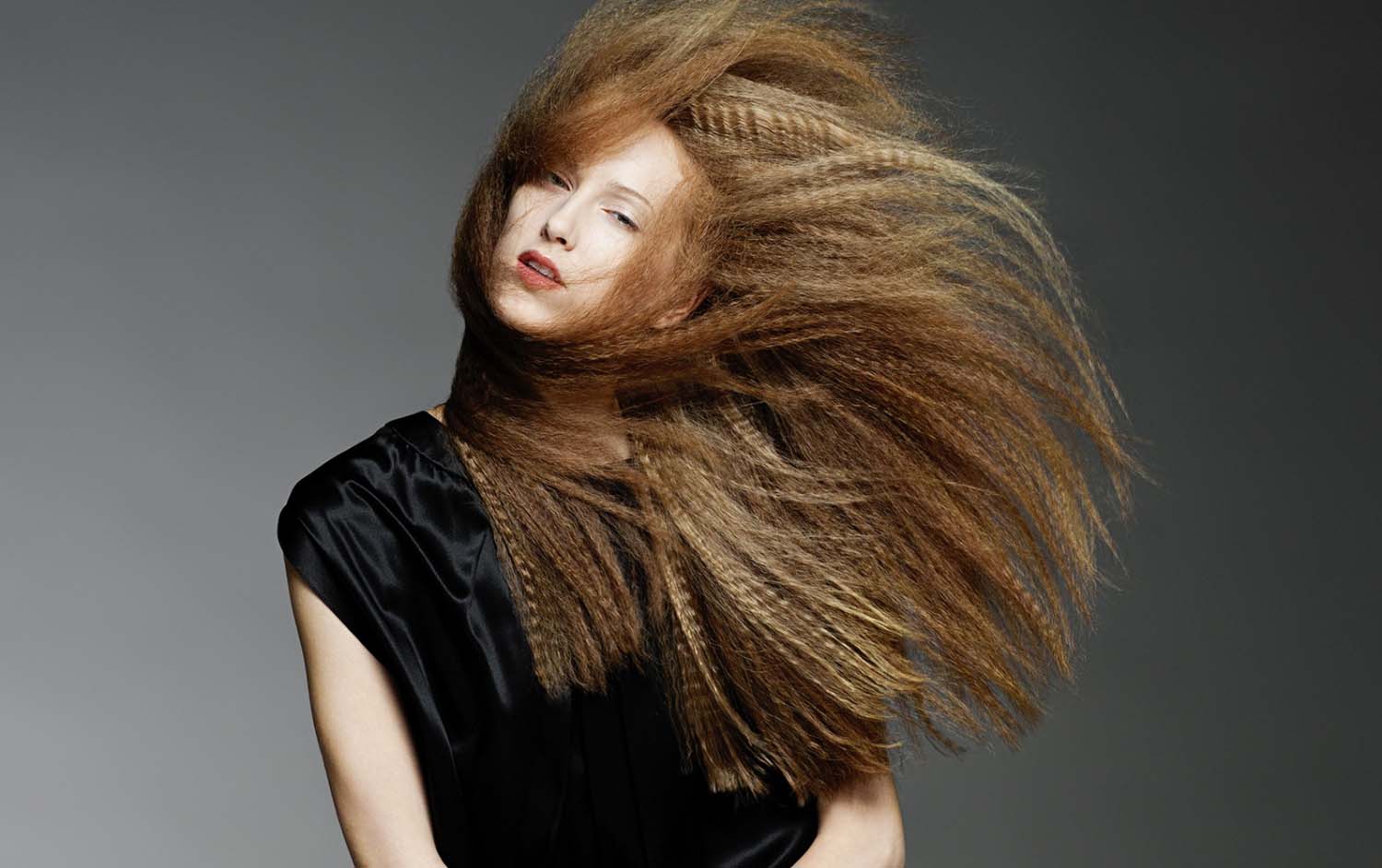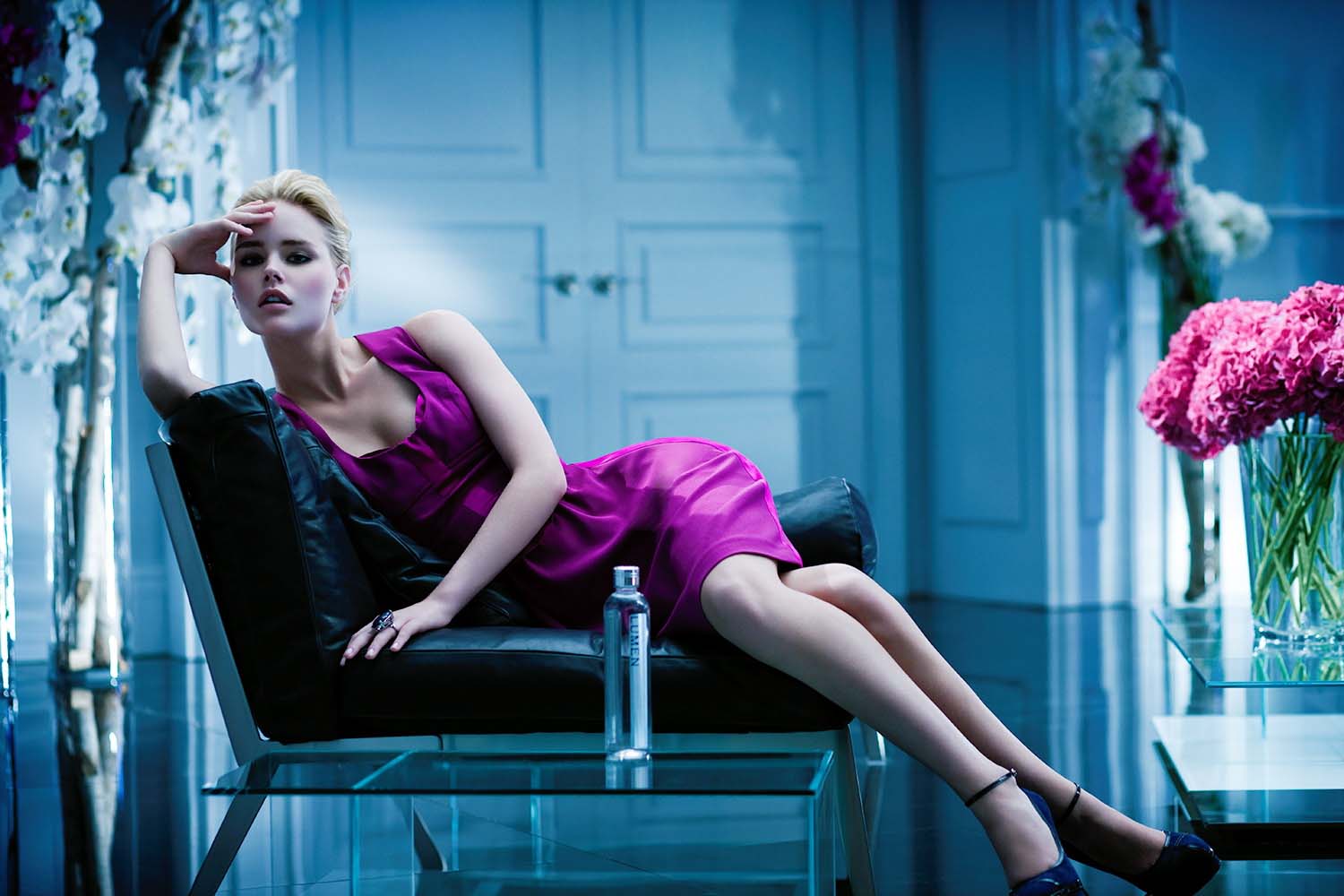 That last frame…when you know you've got it…that's the best part. But I also love the making of the image – planning, lighting, composing.
Earlier in my career, inspirations were painters like Richard Estes and Chuck Close. Now, to some degree, it's paintings by the masters and movies. I hope to be able to do this until I die.
Follow Richard:
@richardkrall
View Richard's Portfolio :
RICHARD KRALL Photographer
Contact Richard's Rep, Jennifer Dunn :
jennifer@sisterbrothermgmt.com