Casey Dunn is a top architectural photographer in the Southwest and beyond. Hooked on the craft from a young age, this creative also finds the sweet spot with still life and portraits. This is his story…
Photography entered my life as a teenager. With camera in tow, I'd document me and my friends in bands and buddies riding BMX. After taking a couple elective high school photography classes, it was over…I was hooked on taking pictures. I went to college at Brooks Institute by way of Austin Community College, assisted other photographers for a while in New York City then came back to Austin. Architecture was always a natural focus for me and I began to work for myself shooting it full time.
Beyond the fact that I am an architecture enthusiast, my eye is simply drawn to its tenets — form, dimension, mass, and pattern. I also love the balance of creativity and problem solving required. I suppose that balance is the basis of a lot of commercial photography and art, but it's particularly important when shooting architecture.
Telling the story of a space through still images feels like figuring out a multi-dimensional puzzle. What are the 10-12 shots that explain the project? How do I connect them in a narrative?
I normally only have a day or two to make magic happen. We plan as well as possible but there is always compromise to get the best result. I like that part of it…you have a day, how do you arrive at the best images?
How do I plan to have the right light all day long? How will I augment if things go haywire with natural light, while staying true to the structure's design? Those are questions that bounce around in my head on a shoot day.
I'm lucky to work with super talented creatives and I often get to meet the interesting people associated with the spaces. How architecture is coupled with the lives within it is an endless source of inspiration for my work. The anthropologist side of me totally eats it up. Letting someone inside your house to take pictures of you with all of your stuff is an intimate experience.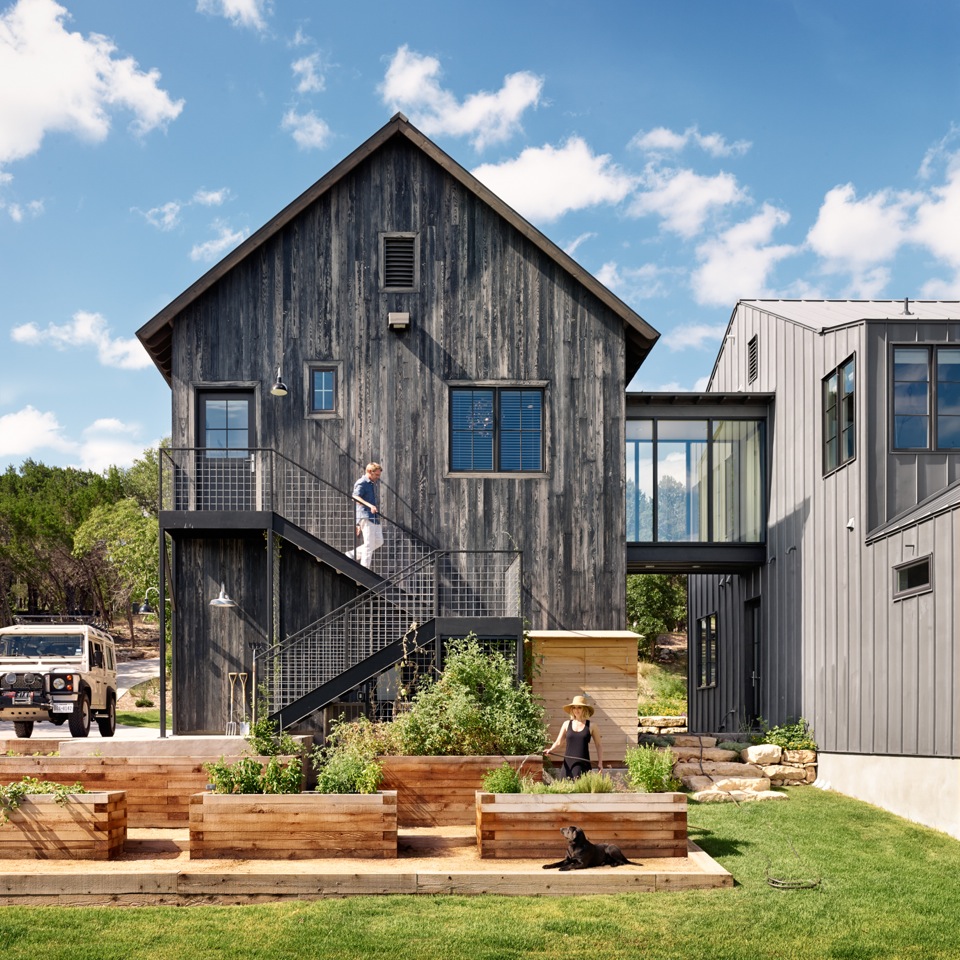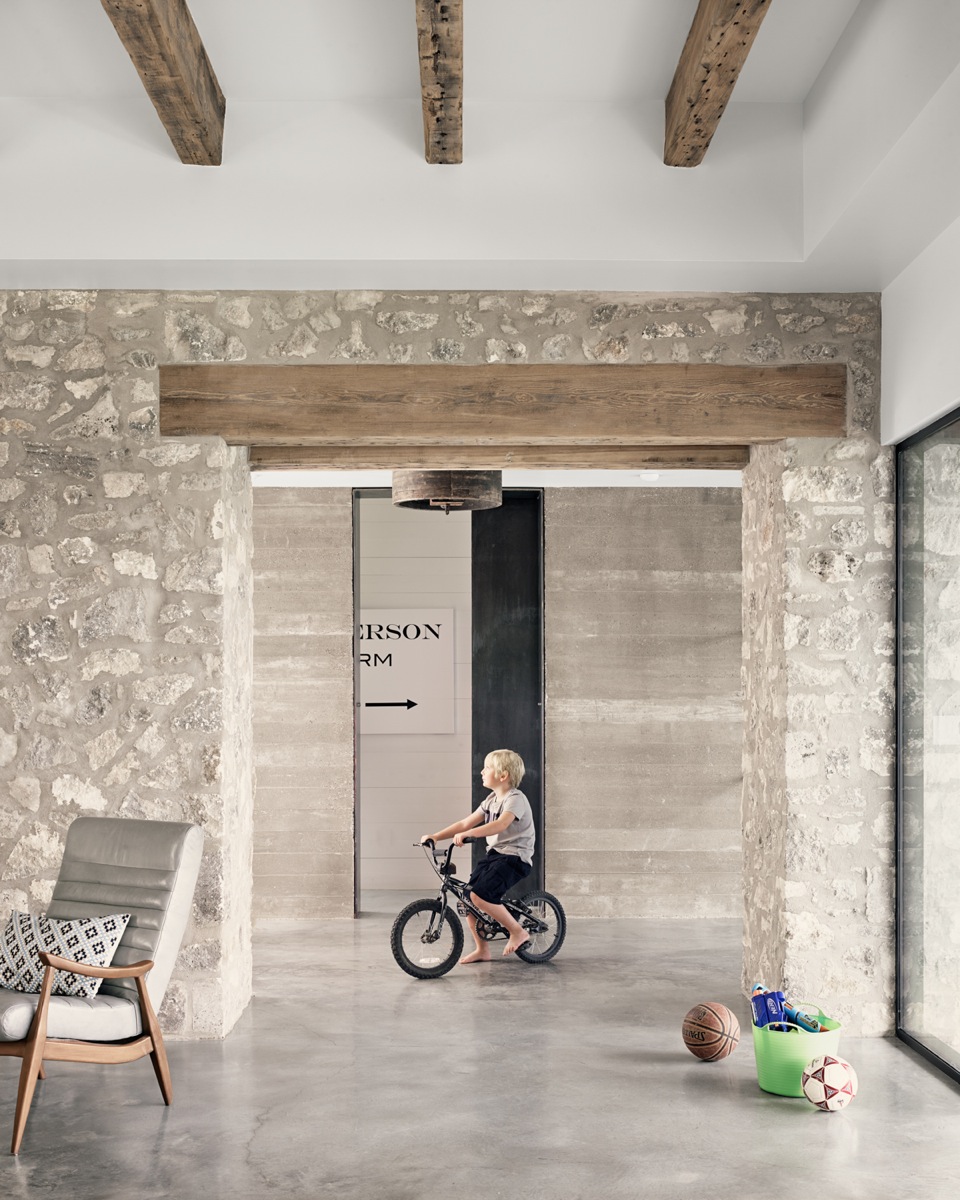 Interaction usually starts out a little coarse at 8am but people open up throughout the day. If I shoot a portrait of a homeowner, I always try to do it last. By then, they know I'm not just some weirdo at their house and those projects often end with heartfelt goodbyes.
Shooting portraits has been my biggest point of growth the past couple of years. I honestly hated it in school. The subject would always get in the way of my control over the lighting pattern or composition. Recently though, it's been nice to let some of the more technical stuff take a back seat and just let moments happen.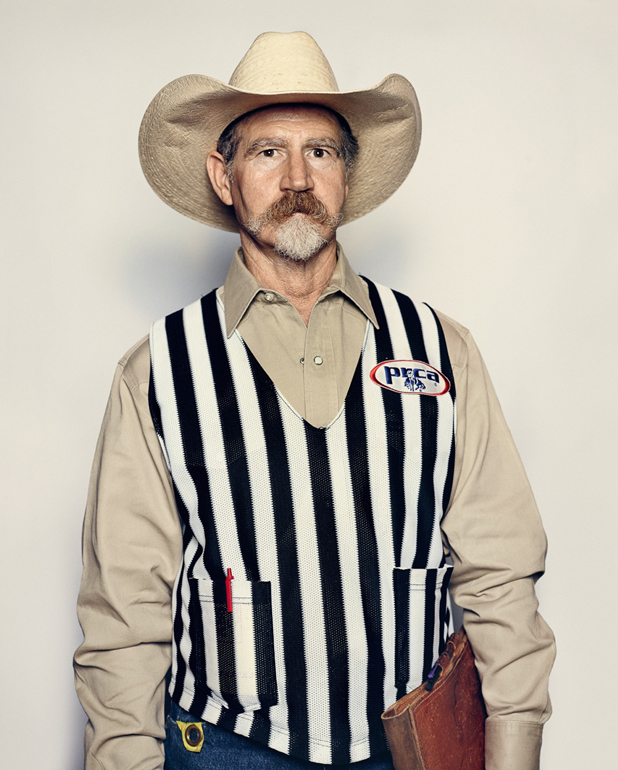 Lately, I've been more closely following the careers of portrait shooters and contemporary photographers. Dudes who are killing it these days, like: Jake Stangel, Mark Mahaney, Justin Fantl, Daniel Shea, Joao Canziani and Geordie Wood In addition to their talent, I particularly like that many of them know each other, hang out, and share contacts. I hope that's the way of our generation of creatives – more of a friendly family vibe.

That's how I feel about being part of Sisterbrother. The trajectory of the agency and my career intersected at a really great time. I am part of a creative collective in Austin called Public School, and some of my studio mates were working on an identity system for SisterBrother Mgmt a few years ago.  Jennifer Dunn walked through my studio door and it made a ton of sense to work together.
I feel pretty lucky that I get to take photos for a living. Having never had a 9-5 job, sometimes I wonder if, after this many years of freelancing, I'm even employable. Hopefully we won't have to find out!
CASEY DUNN LIGHTNING ROUND:
Jenn Dunn, sister? No
Jenn Dunn, like a sister? Yes
Swimming? Yep, a lot
Beach or Mountains? Beach!! but I love the mountains too. I'm like 70%- 30% on that answer.
Rolling Stones or Beatles? Rolling Stones all the way. They were just cooler.
Follow Casey:
@spacecaseps
View Casey's Portfolio :
CASEY DUNN Photographer
Contact Casey's Rep, Jennifer Dunn :
jennifer@sisterbrothermgmt.com